It is important to note that IT networks could have become archaic
with changing business environments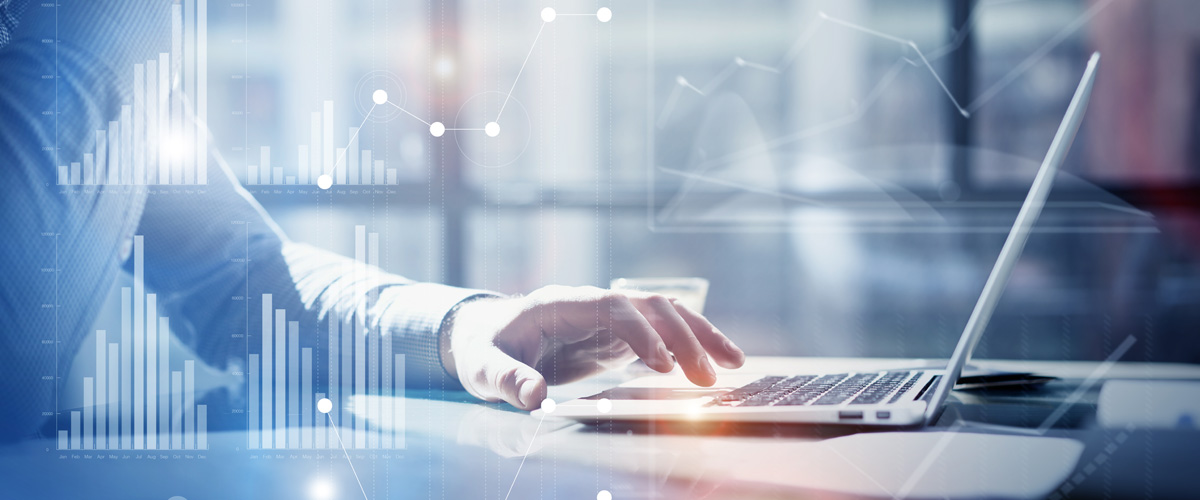 There are disgruntled employees or ex-employees, unethical channel personnel, trust based passing of vital access information to colleagues thus compromising login id's and passwords, hackers….the list continues. All this is besides the fact that today there are tens of thousands of hostile programs circulating on the Internet…viruses, Trojan horses, password crackers, system defect exploiters, vulnerability scanners, and many more. The reality of the situation is that companies have to be vigilant and sensitive to protection of their IT and network environment, else they run the risk of business disruptions. It is interesting to observe that the entire world can't reach out and touch a company's business operations in seconds, as it can through internet.
How can Audex Solutions help?
At Audex Solutions, we specialize in helping companies secure its network infrastructure.
From network strategy, to related IT business processes and implementation services, our assistance
is available and can be tailor-made to suit company's requirements. Our range of offerings includes
Network Architecture Consulting

Wherein we provide assistance in designing & implementing high-quality networks tailored to fit the business demands and provide increased responsiveness to concerned stakeholders.

Network Security Audits

Our services include review of existing IT policies, procedures and controls. Consulting and implementation of apt policies to ensure security of the IT infrastructure and suited to the business needs.

Threat Assessment Testing

We undertake testing for vulnerability assessment of a company's network. Testing would cover security domains, VPN's, servers, firewalls and significant network devices.

Implementation Assistance on Security Solutions

Fitment analysis and implementations, virtualization & monitoring tools including VMware, Intrusion detection systems, DMZ's and centralized logging systems.