When it comes to choosing a Warehouse Management System; amongst the most important criterions
is to have flexible yet scalable process execution capabilities. Warehouse management system from
Audex provides all the must have features and functionalities to execute operations smoothly
and efficiently, besides many add-ons to optimize performance and maximize the
return on investment.
Essential Features Includes
End to end operations management from receipt until dispatch of goods.

Configure logical stocking locations, Pick and put away, Bin Replenishment.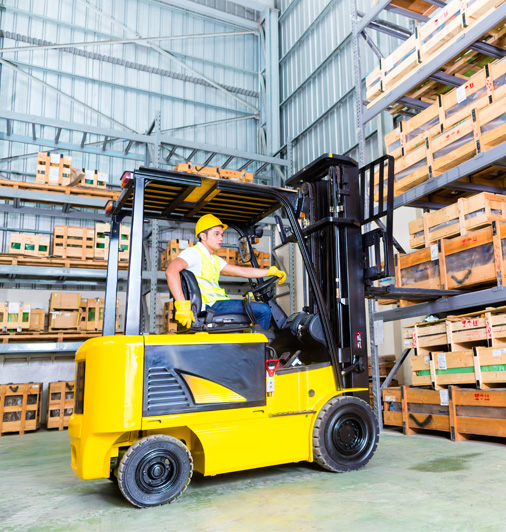 Real time Inventory Visibility, by SKU, Pallets, other configurable variations.

Cross-Docking and Cycle Counting functionality with rules for counting frequency.
Besides the above Audex WMS provides
Labor management capability; track operations performance, report on standard KPI's

Integration to allied supply chain management activities for primary, secondary distribution.

Capability to measure product, SKU, or product groups velocity.

Space Management, also benefits by increasing operations efficiency.

Returns management & multiple units of measure and conversion.