Stocks and physical assets such as raw materials, finished products, plant and machinery, office equipment, IT systems etc. are value assets of a company.
With companies today operating across multiple locations with various channel partners, ensuring all assets exist as per the books of record is a challenge for the operations and the facilities functions. Stock Audit is one of the most acceptable methods of ensuring that the book value and actual condition value of company's physical assets match.
With businesses becoming multi-location & vendors, dealers, partners becoming extensions, company assets like stock, physical equipment's & machinery and even people are located in distinct geographies & a good control mechanism is must for the smooth running of the business.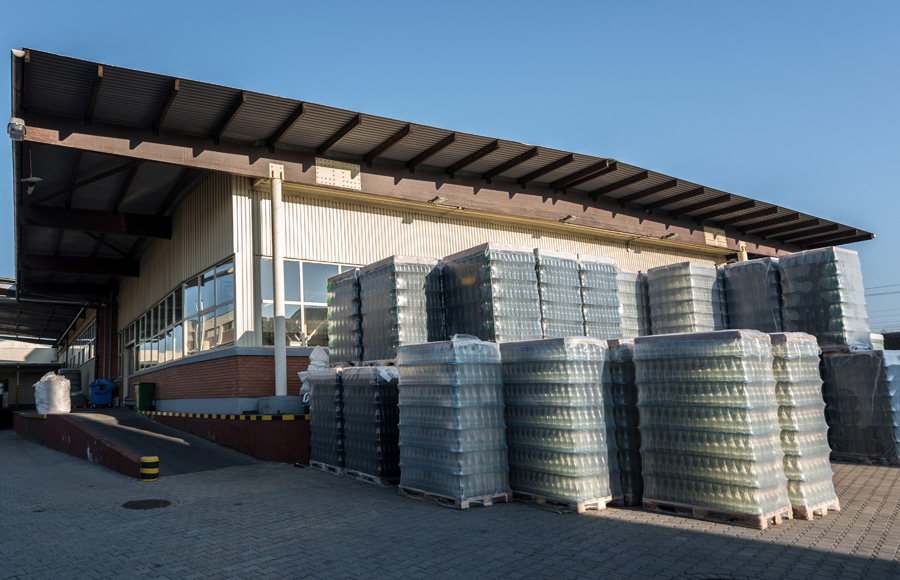 Audex Solutions & Technology provides stock audit services in India to companies helping them safeguard and monitor their physical assets and inventories efficiently.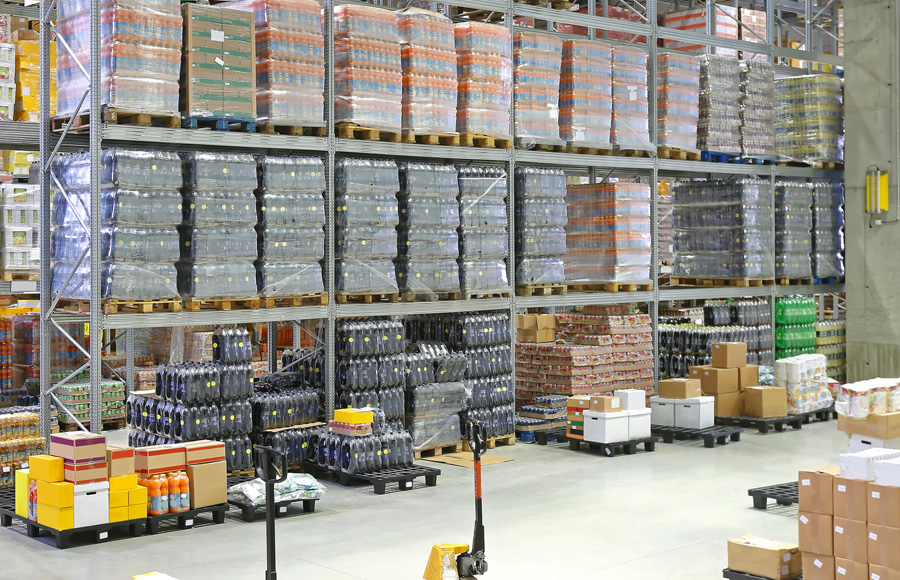 We conduct a comprehensive and accurate valuation of inventories, by taking into account physical controls, WIP, obsolete inventory, scrap and returned goods.
Under the audit, records of inward and outward movement of goods and stock procedures on the shop floor and warehouses are verified thoroughly.
The team is backed up with a strong in-house inventory management system which assists in providing a baseline on inventory, followed up by inventory corrections. Our inventory management module also provides cycle counting capabilities for repeat exercises at distinct locations with consolidated reports.
We follow a strict audit and reporting mechanism that ensures the evaluated findings are reported in a transparent manner to levels concerned. Stock audit in India is also done for banks and other financial institutions which have extended credit to businesses against physical goods and assets.
Audex Solutions & its all India network of partners give it the advantage of local presence,
which translates into quicker audits at lower costs for clients.