Audex Solutions E-Commerce suite offers a rich set of features and functions including:
Catalogue creation, where the product Management teams can define the various attributes towards building the SKUs.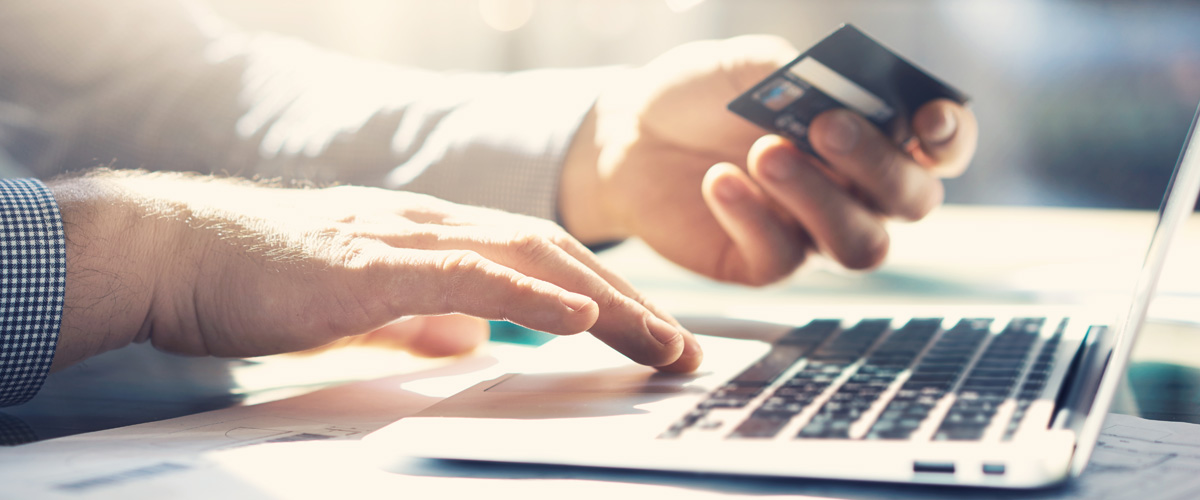 Purchasing module to enable the operations team to place orders with suppliers, automatic stocking level based replenishment. Alerts are generated in the Indent Module that is integrated to PO module. Warehouse Management function to handle the inward material entry-GRN-QA/QC-put away-order picks-dispatch
and returns handling. Operations processes supported include floor space/racks planning,
assignment, Inventory /stock taking, SKU serialization and statutory reports.
POD or Proof Of Delivery, Last Mile delivery, where deliveries, customer returns are facilitated & recorded and reconciled.
There is also the bonded warehouse location and SKUs' related imports compliance reports.
Integration points to the Customer Call Center on order dispatch status tracking based on line item level SKUs.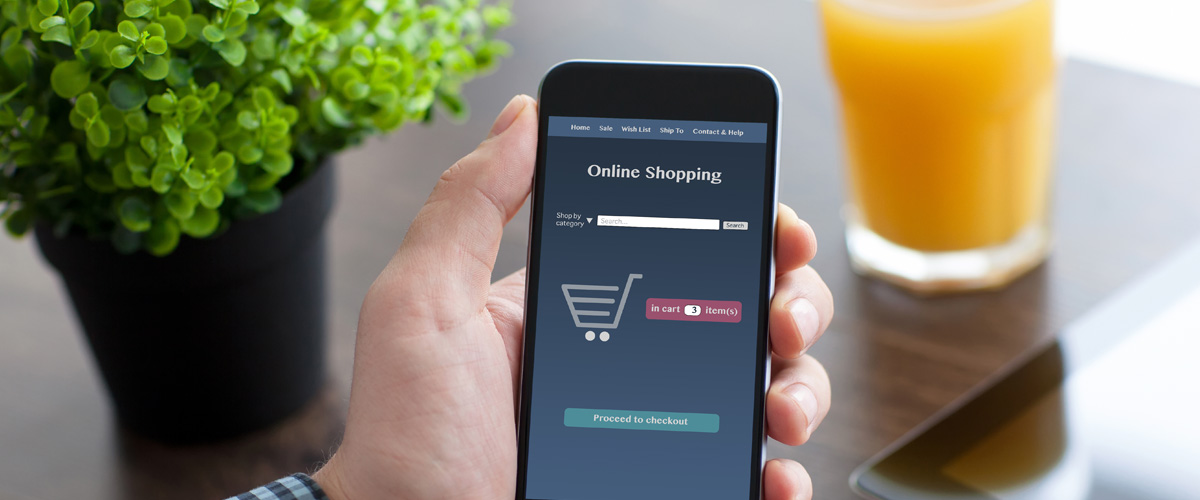 Integration is offered to the Store front application
All modules are interlinked starting from catalogue till returns and Point Of Sales, providing seamless visibility
of data /operations spread across multiple geographies. Other significant features include stock arrival
intimation, stock inward update to customer orders/ order modification/ order cancellation,
dispatched-order, delivery and material returns.