Garment manufacturers in India like their counter-parts in the world faces the challenges caused due to
excess inventory, which in turn causes overstocks, obsolescence and blocks the space fordemanded products.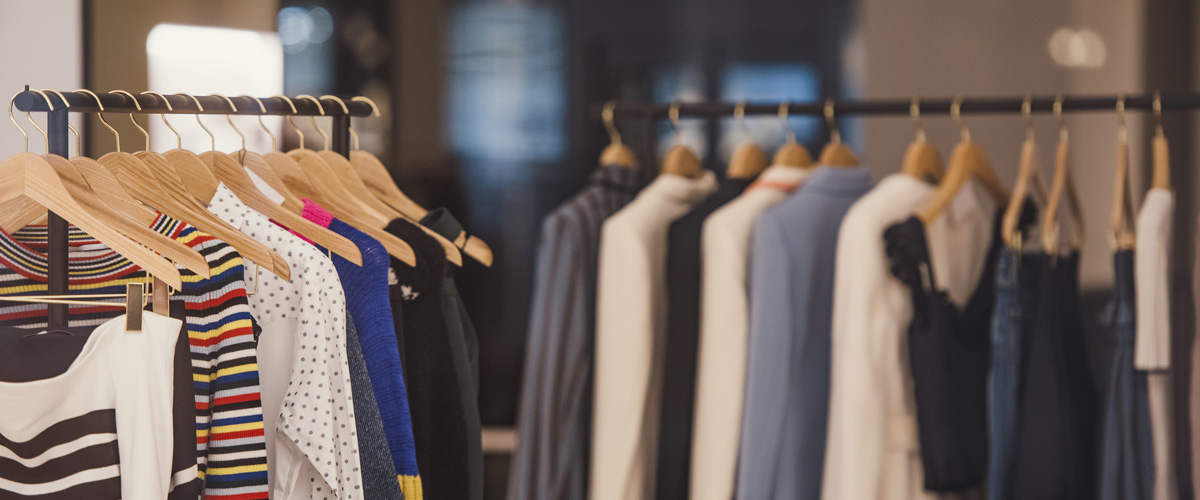 The industry grapples with getting the associated costs visibility centered around the three main pillars of Yarn or Fabric, Trims & Generals and activities associated with process manufacturing including; yarning, dying, knitting, fabric making, compacting, cutting, washing and stitching. Audex offers an exclusive industry focused set of solutions to the garment industry. Clearly addressing the costing elements on proto samples, sales samples or pre-production, production samples, the solution offers a unique yet simplified method in addressing customer proposals.
fabrics to job works
Exclusive Industry Focused Set Of Solutions To The Garment Industry
From vendor orders for fabrics to job works, to factory or vendor to vendor movements with tracking on style codes, with Quality Control processes, this is a manufacturing integrated single stop solution.
Given the nature of the industry with strong vendor collaborations, produce quality and schedule adherence imperatives, the solution provides Vendor Efficiency Metrics, highly useful for future works and evaluations. .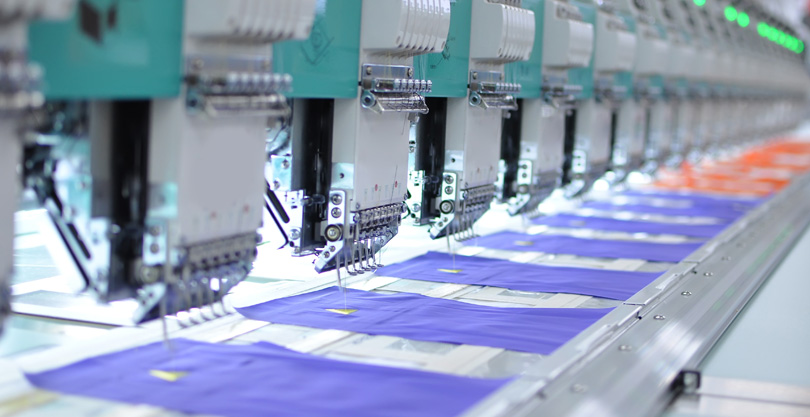 Manufacturing Process
The manufacturing process configuration is based per style code, with appropriate handling for grey and finished codes. The application can in simple steps convert an accepted customer proposal to a manufacturing job work, all along eliminating the possibilities of errors caused due to manual interventions.
Audex Solutions Garment Industry solution is a game changing one-stop enterprise
solution. A one-stop solution to monitor & manage costs, production flows,
vendor associated materials movements.