When customers are squeezing the maximum from their supply chains, logistics service providers are to be nimble footed, re-align their business processes to suit market demands.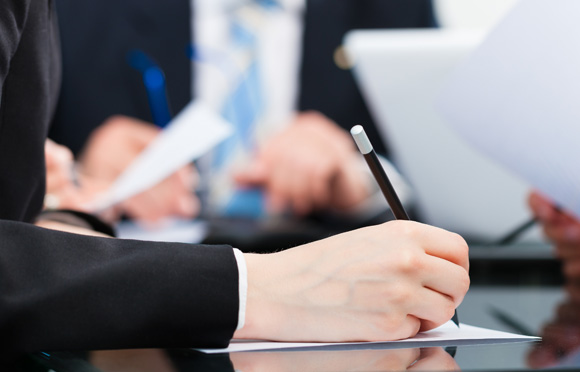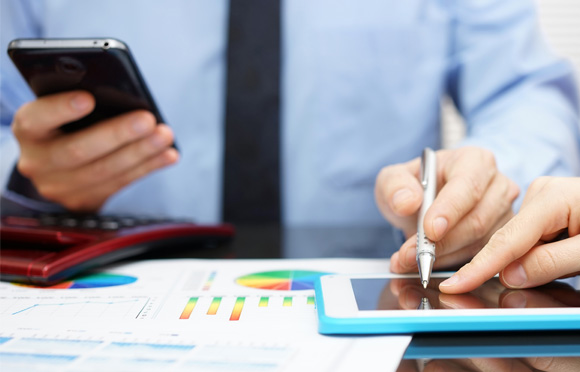 The warehouse and distribution center billing applications from Audex completely automates the
otherwise manually intensive processes associated with logistics services and bills checking function. It can
record all transactions associated with picks, putaway, loading, dispatches, and so on; cumulates and then
generates invoices for each service provide or customer.
Some of the features of the application include
It can automatically track and report all relevant warehousing transactions so that customer invoices can be prepared accurately and on a timely basis

Commercial contracts can built based on fixed rates per period against distinct configurable line items like rent, space utilized, electricity charges etc. Or they can be built on variables elements like weight, volume, time ( man-hours spent on executing an activity ) etc.

Charge types are configurable; by slabs or can be one cumulated value.

For service providers who outsource warehousing activities it is possible to build contracts for each of the outsourced vendors and corresponding set of activities.

Service providers can check for profits or revenue to cost ratios against each of the services being provided to its customers.

No matter where an order is filled, billing is centralized and accurate. The web-based application allows customer specific invoicing operations to be executed from distinct geographies.

Application provides simple and easy UoM conversion tables.

Application provides a warehouse storage space allocation function with graphical user interface.
For additional information, please feel free to Contact us