Fleet Operations and maintenance is fast becoming state-of-art with OEMs and large industrial houses showing more interest & offering value added services to ever demanding customers.
Audex Solutions Fleet Management Solutions helps you to manage your fleet better with easy integration to the transportation management solutions to offer a one-stop solution.

Fleet Management Systems from Audex is an all-encompassing solution which helps you to manage all your fleet operations from fleet requests to trip sheets, advances, expenses and settlements.
When integrated with our transportation suite it can offer complete control
on movement of each vehicle and loads carried.
Oil, Parts, Tyre, Repairs, Emissions, Fuel and spares consumption
Customers can monitor and control all of this with our
complete web based solution.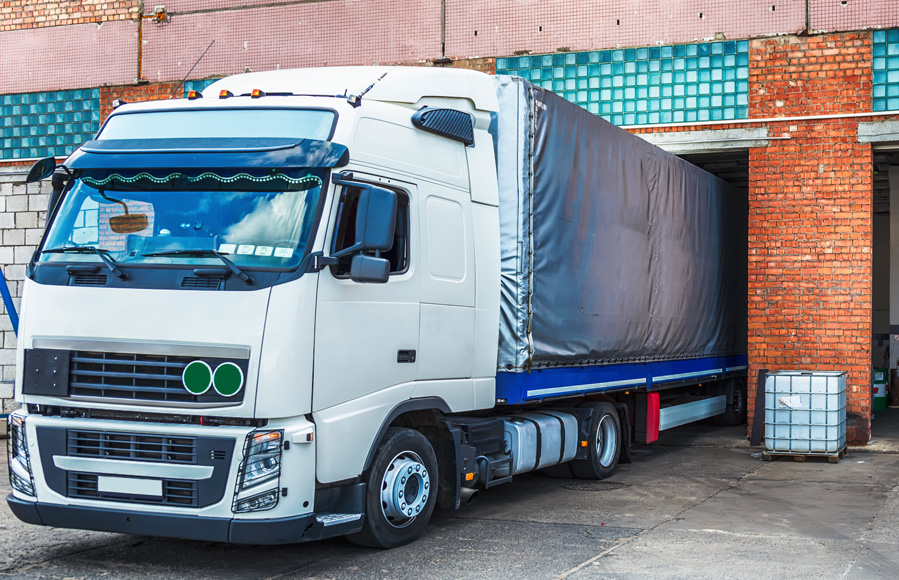 Audex Fleet Management can be integrated with GPS to provide real-time location of your fleet across India.
Customers can get Vehicle Maintenance Report, Tire log Report, Loan Payment, Insurance, Annual or periodic check-up's, Job management & Reporting & Alerts, Consolidated Reports, Driver Profile Management/ PUC/ insurance, Automatic Mail & Alerts & much more from our solutions.
Our solutions provides visibility to field activity that enables companies to increase workflow productivity, reduce fuel costs & improve driver safety for any size of fleet.

In summary; our Fleet Management solution is a productivity tool with solid return-on-investment that
enables user satisfaction with minimum investments, control the burgeoning maintenance
expenses and increase employee productivity
For additional information, please feel free to Contact us