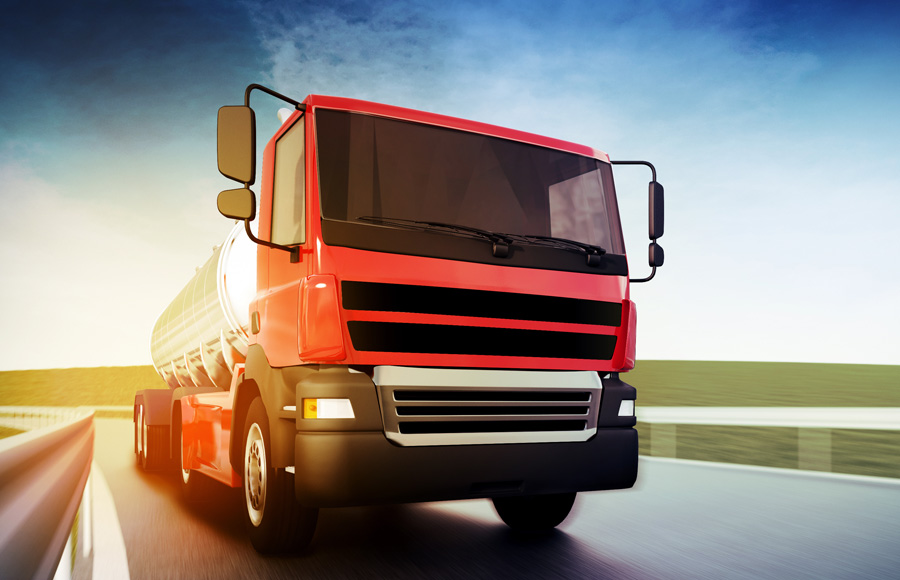 Configurable for global and local scenarios, Transport Management Solution from Audex helps the Logistics function to leverage & optimize transportation assets.
It alerts the user about the changes and allows them to react appropriately in real time to network events, while improving visibility and responsiveness. Audex Transport Management is meant to provide flexibility catering to unique customer business requirements.
Some of the features of the application include
Manage processes for organizations having complex business structures.

Effectively manage regular transportation activities.

Provides on-line & real-time dash boards with configurable & event based E-mail & SMS alerts.

Provides visibility to management team on adherence to SLA's and raises notifications on delays.

Provides analytics to management team to identify process improvement areas.

Provides Fleet management Capabilities; available in an integrated or modular manner.

Provide analytics to management with respect to the environmental friendliness of its supply chain operations.
For additional information, please feel free to Contact us