3PL Industry in India: A birds eye-view
26 April, 2017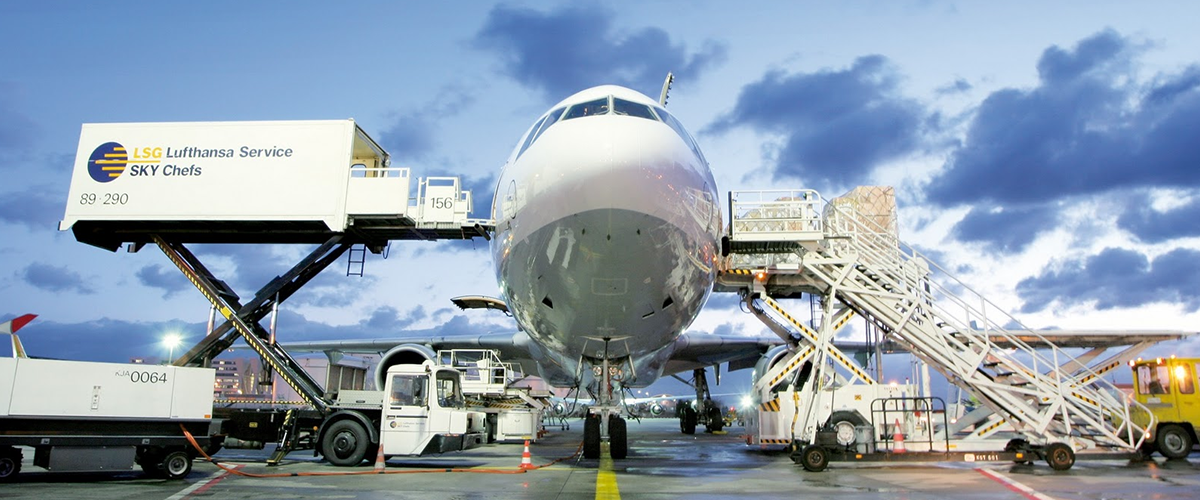 Third-party logistics (3PL) or logistics outsourcing is gaining importance as more and more corporations across the world, unable to manage their complex supply chains, are outsourcing logistics activities to the 3PL or logistics service providers. The 3PL market in India is less developed and highly fragmented. However, due to the increasing awareness of the Indian firms towards the benefits of logistics outsourcing there is an immense potential for growth of 3PL in India.
The evolution of the logistics industry in India has been slow. While India spends around 13%-14% of the GDP on logistics which is significantly higher than several developed economies like the US (9.5%) and Japan (10.5%), the sector is today nearly a decade behind when compared with global logistics industry.
Globally, productivity enhancement driven by the emergence of intermediaries (3PLs) started in the early 90s. However, in India, penetration of 3PL services which began in the early 2000s is still in a nascent stage at less than 3%, although over 90% of the organizations use 3PL services in specific sectors especially the automotive sector.
According to a recent study released by Amarthi Consulting and CII Institute of Logistics, by 2012-2013 around 110 logistics parks, spread over approximately 3,500 acres, are expected to come up across India at an estimated cost of US$ 1 billion. The logistics sector has been growing at a rate of 8 to 10 per cent per annum since 2002.
While fleet size/infrastructure is one of the key considerations for selecting an LSP, the logistics industry in India is highly fragmented with around 80% of the members having one or two trucks and less than 10% of the members having more than five trucks. Modern warehousing and logistics parks are still in their nascent stage in India. On the other hand, the perception about a logistics park in India has reduced to an extended version of warehousing. The logistics companies have a long way to go to fulfill the basic requirements for a world standard logistics park. They will have to present quality products so that the customers are encouraged to outsource logistics services to 3PLs with strong execution capabilities.