A few good thoughts on selecting a WMS (Warehouse Management System)
26 April, 2017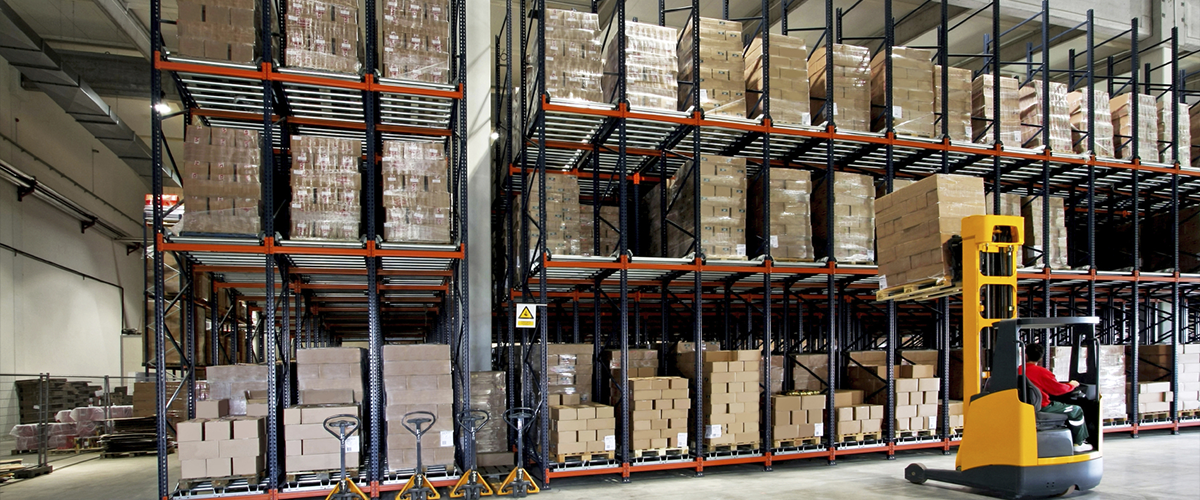 I have been often surprised by the analysis done by professionals and consultants when choosing a warehouse management software application. The rich content with respect to the functions, features and performance measures; for sure indicates deep knowledge the logistics industry in general possesses, nevertheless for the big budgets and half-baked implementations; the question still remains – did one make the right choice? Here are some of the attributes, not often sought in the myriad of parameters, which could prove to be significant in the selection of a warehouse management application.
Simple to use: Warehousing operations by nature is often repetitive. How much navigation does one do to submit or save or just complete a transaction? To mail a 'Goods Receipt Note', to print a 'Pick Slip' or simply to initiate a 'Cycle Count': what does one do? Usability matters. Can the fields be re-labelled to suit sensibilities? Would it entail a high degree of customization?
Easy to set-up: Products, packages, aisles, bays and areas for receipts or dispatches could cover 'the most' when it comes to the initial set-ups. I would also agree to an extent that the different strategies deployed for picking or put-away matter. Set-up as an activity by itself shouldn't take-up significant time of the project. An additional point – when new product lines or new categories get introduced, how much should one go back to configurations or to the application administrator? Or can it be handled as part of routine operations?
A simple process test: Call it the G2G test or the Gate to Gate test. Simply put: how much time, how many entries and how many clicks in all does it take to start from gate entry for a single line item to its final dispatch. It may sound silly but often and in many demonstrations – one loses patience much before the goods reaches the dispatch bay!
Spreadsheet friendly: It is rare indeed to see one not using spreadsheets to analyze data. An application handling stocks in volumes, providing sophisticated and configurable reports – does it also allow data exports to a spreadsheet for analysis? And then imports, can an 'Advance Shipment Notice' or say a 'corrected Stock on Hand' be uploaded to the application from a spreadsheet format?
The man on the ground: And incidentally did he or she get to see or use the apps' shortlisted? Why not some points for operator sensibilities? Another question: How does the application handle change of staff or change in role?
Need v/s Desire: I came across a rather too detailed 'request for proposal' for a warehousing system from a company wherein the consultants had incorporated certain functions – which were perhaps done to highlight possibilities with an application but clearly lacked relevance to the industry the warehouse served.
Bar-code support: Relying on manual data entry to manage your warehouse compromises worker productivity and inventory accuracy. Application supporting bar-codes with read and generation capabilities can significantly improve receiving, put-away, picking, packing and shipping functions in the warehouse.
Intent here is to serve as an eye-opener to those who get lost in over scrutiny. The best applications are those which serve the purpose it's intended to serve and most of its features are put to use. It's easy to get lost in fluff. It is good sometimes to do a serious check on why you need a WMS? And the why part is better answered if there are robust business processes in place operating within the four walls.