Collaborating for adding value
26 April, 2017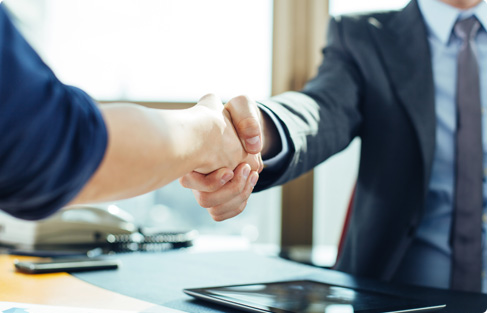 We were attending a Logistics and Supply Chain Management event in Mumbai recently. Wherein there was an interesting thought which was put up by one of the panelists regarding collaboration. Collaboration as the panelist said can be explored to win deals too and not just restrict oneself to bringing about execution efficiency. his is an interesting thought
And wouldn't it open possibilities for the logistics service provider as well as the customer?
Imagine distinct service providers having independent strengths: one in milk runs in local cities and the other running dedicated routes across cities; and then there is a prospect who needs both the services – local distribution as well as inter-branch transfers. Service providers leverage on their strengths and provide a common platform to offer services to the customer. There could be many more examples. A warehouse service coupled with transportation service.
Possibilities of such nature can exist if certain ground-rules are followed when service providers come together.
Competency transparency: Claims should be met with hard facts on the ground. Movable assets availability should be match with the claim, similar to the lines of dedicated warehousing space should be met with availability.
Price transparency: The service providers would be better-off in knowing, acknowledging and accordingly acting on who is the prime vendor in taking the lead in customer contracting.Coming together also would entail absolute transparency in understanding the price points of each other's services. The lead negotiating party should be empowered with data on price-break points and provided with an ability to take quick decisions.
Execution transparency: Coming together entails smooth handshakes at every operational step. It should encompass operations, billing and collections processes.
There is much achieved when service providers collaborate to provide integrated services to customers. Nevertheless the underlying premise in all collaborations is trust.